Rigor v. Vigor
By Todd R. Nelson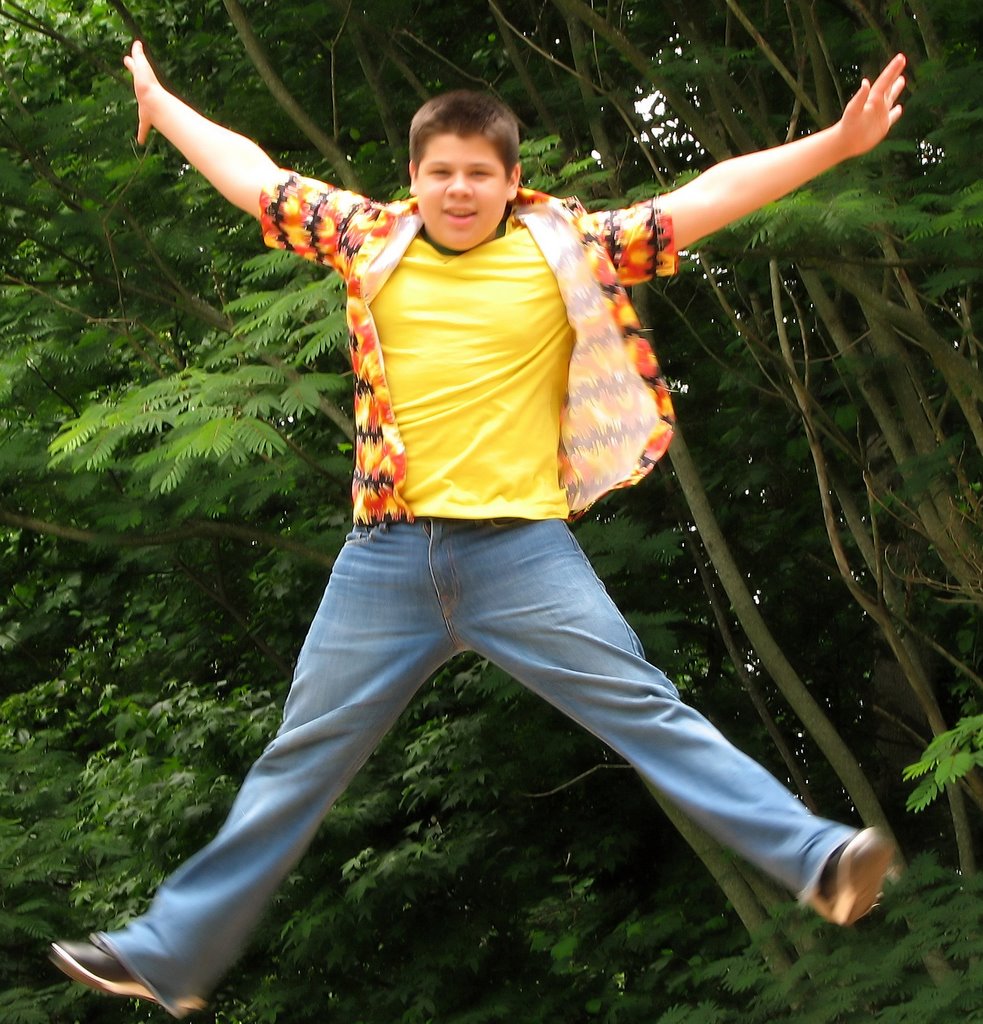 I've been using the wrong word.
So I was intrigued by a vocabulary distinction brought to light by a school director in Pennsylvania, who challenged the use of "rigor" to describe quality education. Amy Vorenberg recommends it be replaced by "vigor."
We are fairly accepting of the use of the word "rigor" as a positive term for high standards and accomplishments in lots of things, including education. As it turns out, "vigor" might be a much better choice—at least a more inspiring term for what we want schools and scholars to achieve, and what we want a learning community to feel like.
"Consider the possibilities of academic vigor," writes Vorenberg. "Is it not our goal to engage students as active, energetic learners? To empower students to think boldly and intensely about math concepts or scientific inquiries? Isn't it our greatest satisfaction when students apply their intellectual and creative energy to problem solving in ways that inspire and extend our own understanding as teachers? I believe that we strive not for rigor but for vigorous growth, both mental and physical…."
As I parsed Vorenberg's dichotomy, the less creativity and spirit I saw in rigor. Sure, there's a certain calculated cleanness and crisp clarity—and a place for its sense of accuracy and thoroughness. But when I think of the mission of schools and learning, I have to feel drawn towards that indwelling sense of growth, newness, health and possibility I hear in vigor. Imposed and strict, versus enthusiastic and energetic. Dickens versus Rowling?
"What's in a [word]? A rose by any other name would smell as sweet?" Yes, in the abstract. But we also live in imaginary gardens—in a meadow with wild flowers, where dandelions are as good as orchids. Here at ground level, we don't deliberate for long about "reject" and "denounce," but we know the sound of vigor like the crack of bat hitting a line drive past second base.
My 30 years experience in elementary schools corroborates the wisdom in making the switch from rigor to vigor. Schools I've visited or worked in that felt the most alive, challenging, and inspiring are the ones that live the difference.
Rigor is a good word for intense practice, rehearsal, the routines that build muscle or agility or self-control. Think of piano scales, running laps, hitting backhands over and over against the wall, memorizing poems or play parts, touch typing lessons or calligraphy. But rigor is not enough. Vigor is the application of these: the improvised piano solo, the new personal best in the 100 yard dash, beating a better player in tennis, reciting that lyric poem or soliloquy with feeling and understanding, unleashing that pent-up ten page short story or delicate Haiku that needs one-of-a-kind flourishes of the pen. Vigor is the sum of our parts, the point on the graph where ability intersects with challenge; the zone where we accomplish what we've sought and prepared to accomplish; the project, or performance, or problem in which we are effective…and know it.
No wonder we feel most vigorous in spring: our torpid roots are suddenly yearning to work and a little careful pruning encourages new growth. Sugar is moving just under the bark. Vigor is syrup. Have you seen a sixth or seventh grade boy recently? They're like forsythia or lilacs that have been forced and suddenly yellow is bursting forth well ahead of their cousins with latent, frost-bound roots! Vigor is the sounds of the jazz band players learning to play Van Morrison's "Moondance" for the jazz fest, their first time in the competition and planning their individual turns at a solo. Van's the Man. So's vigor.
Todd R. Nelson is Head of School at The School in Rose Valley, PA. [Update: Todd Nelson is now principal of Brooksville Elementary School in Maine.]