The Wedding of Q and U – Spelling
By Teachers.Net Community
Marie posted this on the Kindergarten Teachers chatboard:
Vows for the Wedding of Mr. Q and Miss U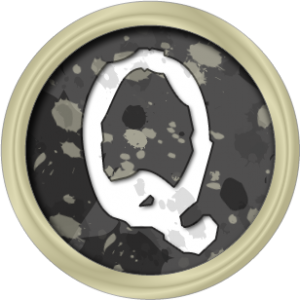 Mr. Q, do you take Miss U to be your lawfully wedded wife?
Will you listen with interest to all her questions about quasars and quadrupeds? Will you promise not to quarrel or quibble about who eats the last piece of quiche? Will you appreciate the quilt she made because you know she does quality work? Will you buy her that quartz clock she admired on her business trip to Quebec? If you promise all this, then you will qualify as a quality husband.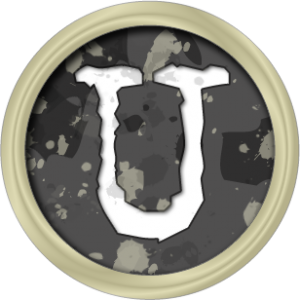 Miss U, do you take Mr. Q. to be your lawfully wedded husband? Will you promise to be uniquely beside him because he quotes no words without you? Do you understand that he is quiet when he stands alone and needs your help to accomplish his work? Do you promise to travel with him in unison? If you do, then you will ultimately be an unforgettable and unusual wife.
Mr. Q and Miss U, you two are really a quality couple. I pronounce that you will go together, united as Q-U. You may now step out from under the umbrella.
——
The whole community has gotten involved. One of the bus drivers works part-time for a florist and she made the bouquets for the girls.
Another neighbor brought cupcake cakes made in the shape of q and u. We have toule bows for the chairs and got a cheap wedding arch at the flower factory.
Everyone comes dressed in their best dresses. Some kids are in the wedding party and they hold other letter people. We also had ushers, a best man and flower girls. We even got a white flower girl dress at a garage sale that we have the "bride" wear each year. Miss Q of course has a veil and we made a little suit for Mr. U.
Most of the time the principal performs the ceremony but one year a local pastor did it. Instead of a Bible, he holds a dictionary with the vows we wrote inside of it.
Of course after the ceremony, there is a reception with refreshments and dances like the chicken dance.
I hope this helps when you plan your Q and U wedding!
Marie
More Spelling Resources:
60 Ways to Practice Spelling Words