The Flipped Classroom Model: How It Works, Benefits, Pitfalls – UPDATED
By Teachers.Net Community
Tweet

Teachers discuss the Flipped Classroom Model. We'll update whenever new posts on the topic appear on Teachers.Net chatboards; check the last page/s of this article for the most recently added material. Your input can be shared in the Comments section at the bottom of each page.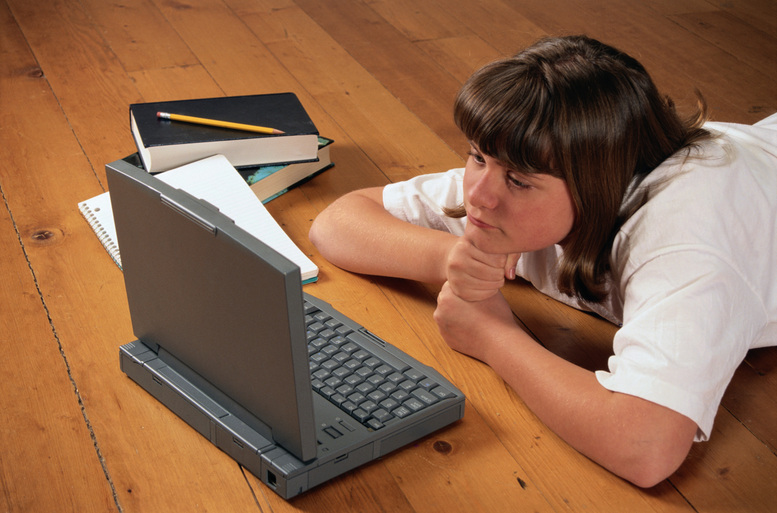 Menne posted:
Our school has made the decision for some of the classes to be "flipped" next year. Those of us who are not among that group are being highly encouraged to flip a few lessons or a unit or two to see see what works and doesn't work.
Has anyone had any experience with flipped classrooms? What were the benefits and pitfalls? What are some hints to make it work?  Thank you.
———-
Chalkmaven posted:
Flipping a classroom is using technology to deliver a lesson on
video which students watch at home prior to coming to class.
Time in the classroom is used to work individually with students
to practice, elaborate on the lesson and explore more avenues
for mastering the concept.
Teachers who use the technique must be technology literate and embrace change readily.
Students must have access to broadband internet at home and the willingness to go online every evening.
Results from using the technique are impressive.
———-
gingersnap posted:
Is the school day shortened so teachers have time to plan and make these videos? (Or are they canned lessons?) Sounds like the viewing by the student is considered homework, like reading an assignment ahead of time.
I'm assuming this is for high-school students.
———-
Pitfall posted:
What about when they just don't do it?
———-
Chalkmaven responded:
They fall behind. Just like the students who don't do their homework.
———-
Tina8th posted:
Would never work with my 3 classes. I teach 3 grade level math classes(not merit or magnet). 50% of my students do not have online access. We won't even start with the willingness to watch videos at home.
———-
The original poster, Menne responded:
To answer questions…
The two teachers who are going to do this teach high school math.
The teachers who are being encouraged to do this are all high school teachers.
No the school day is not going to be shortened in any way, nor or we going to be given any extra prep time.
Our administration got the idea from a different school who has made it work and has had really good luck with it.
I teach history and how I was thinking about using it was for watching a video on U-Tube (The History Channel has some incredible videos which they have put on U-Tube). Then having the discussion about the video the next day.
The biggest pitfall that I see is simply not everyone having access to Internet. Supposedly the lessons are going to be on disk so the students can either take them home or watch them immediately after school.
———-
Chalkmaven posted:
My best friend is an American History teacher of 33 years. (continued)