Marjan's 5 GREAT Sites for Busy Educators
By Marjan Glavac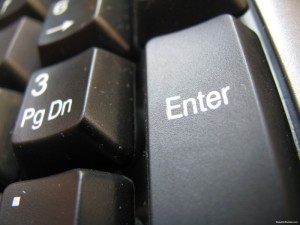 For more information about Marjan Glavac, his books, keynotes, training and seminars, visit him at his site at http://www.thebusyeducator.com.
Sign up for his free monthly Busy Educator's Newsletter at:
http://www.thebusyeducator.com
Follow  him on Facebook at:
http://www.facebook.com/MarjanGlavac
************************************************************************
This month's sites, selected by Marjan especially for you!

1. IMAGINATION PROMPT GENERATOR (STUDENTS GR. 4-12)
http://www.creativity-portal.com/prompts/imagination.prompt.html
Do your students need prompting to write? Have them click on the Imagination Prompt Generator for some creative writing ideas.
2. BIG STRETCH (TEACHERS)
http://www.monkeymatt.com/bigstretch/
Are you spending too much time in front of your computer? Want to avoid repetitive strain injury for you and your students? Big Stretch is a free simple reminder tool that prompts a user to take regular breaks and helps prevent the symptoms of RSI. Alternatively it can be a simple reminder program to tell you when it's your coffee break!
3. THE SIMPLE TRUTHS OF SERVICE (TEACHERS, STUDENTS GR. 5-12)
http://www.youtube.com/watch?v=S_6y1CieJHo
Anyone can make a difference, regardless of their role. Check out this inspirational clip.
4. THE PRESCHOOL PROFESSOR (TEACHERS, PARENTS)
http://www.the-preschool-professor.com/preschool-storytime.html
Guide for preschool parents and teachers. Features early childhood education ideas, activities, lesson plans, arts/crafts, games, themes, songs, and more.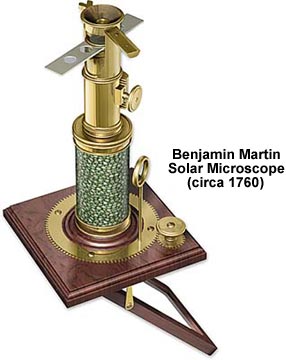 5. 10 MILLION LIGHT YEARS IN 60 SECONDS (TEACHERS, STUDENTS GR. 4-UNIVERSITY)
http://micro.magnet.fsu.edu/primer/java/scienceopticsu/powersof10/
This tutorial will let you view the Milky Way at 10 million light years from the Earth. Then move through space towards the Earth in successive orders of magnitude until you reach a tall oak tree just outside the buildings of the National High Magnetic Field Laboratory in Tallahassee, Florida. After that, begin to move from the actual size of a leaf into a microscopic world that reveals leaf cell walls, the cell nucleus, chromatin, DNA and finally, into the subatomic universe of electrons and protons.
Each month Marjan Glavac, professional speaker, teacher and co-author of "How To Thrive And Survive In Your Classroom", presents The Busy Educator's Monthly Five – five websites for educators that are easy to read, simple to use and worthwhile to know.