Teachers – Our National Treasure
By Teachers.Net News Desk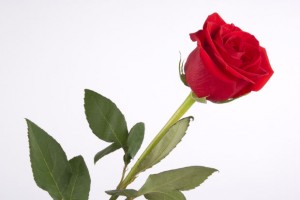 Happy Teacher Appreciation Day to you, one of our National Treasures! Thank you for the good and important work you do every day.
There is too rarely adequate acknowledgement of the dedication and excellent work done by you, the educator. So, enjoy Sarah Powley's essay and be sure to share it with colleagues (and those outside the profession who need an education about what teachers do).
National Treasure: What Critics Need to Know About Teachers by Sarah Powley:
It's fashionable right now to blast educators, to focus on data-specific measures of effectiveness, and to prescribe corporate take-overs for failing schools. The critics say "failing schools," but that's code for failing teachers. The critics ought to come with me when I am in a school in my role as an instructional coach.
(Be sure to share the essay link with your peers this week. They've earned the title "National Treasure"!
http://gazette.teachers.net/gazette/wordpress/sarah-powley/national-treasure-what-critics-need-to-know-about-teachers/