Mizlett's 3D Snowflake Craft Project
By Teachers.Net News Desk
This elegant 3-D snowflake project was crafted by Teachers.Net teacher Pat Perry Letts, lovingly known as "Mizletts" on the Teachers.Net community. Sadly, Pat passed away in September, 2016. We'll honor her memory by sharing annually her 3-D snowflake project, first published in the Teachers.Net Gazette way back in January, 2003.
Please enjoy this craft project with your classroom, and if you have ideas of your own you'd like to share, share them with teachers on the Teachers.Net Lesson Bank.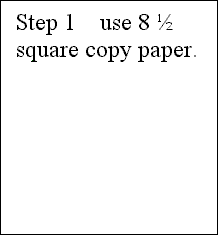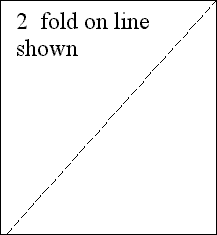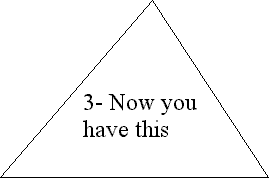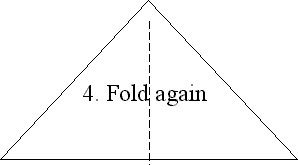 Make 3 cuts on the single fold toward the 2 folded sides staying 1″ away from the edge and about 1″ apart.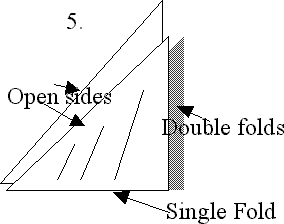 6.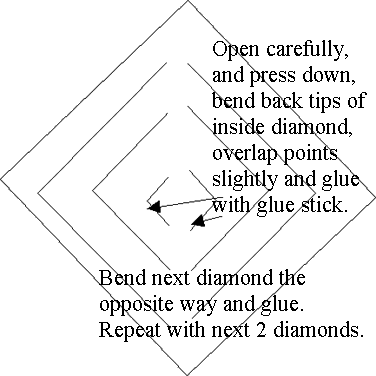 This completes one cell, like this.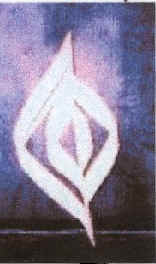 Make 5 more cells the same as described above. Glue or staple the ends of 3 cells together. Do the same with the other 3 cells. Then glue or staple those ends together facing opposite directions. Then glue or staple all sides together at the middle. Punch a hole in one point, add string.
Here is a picture of a completed snowflake.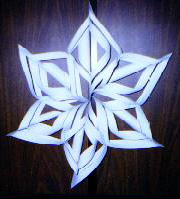 Visit the Teachers.Net Lesson Bank for more craft ideas shared by the Teachers.Net community, or to share your own.
RIP Pat Letts aka "mizletts"