2700 Digitized Children's Books – FREE Access
By Teachers.Net News Desk
The following is from The Scout Report, Copyright Internet Scout Project 1994-2011. http://scout.wisc.edu/. We encourage you to sign up for the weekly Internet Scout Report to receive fascinating and helpful annotated site links delivered to your email box.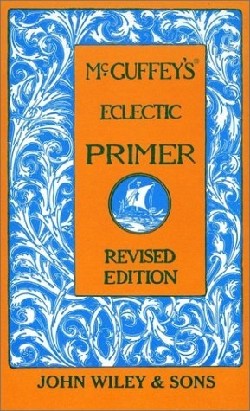 Children's Library
http://www.archive.org/details/iacl
Drawing on materials from the New York Public Library, the National Yiddish Book Center, and the University of California Libraries, the Internet Archive has created this trove of digitized children's books. Currently, there are over 2,700 books available here and they include works like "Infant's cabinet of birds & beasts" from 1820 and "What the Moon Saw: And Other Tales" from 1866.
On the left side of the page, visitors can take a look at the "Spotlight Item" and there is a tag cloud available here as well.
Those persons looking for the most popular items can view the "Most Downloaded Items Last Week". Not surprisingly, some of these items include "Pinocchio" and "The Wonderful Wizard of Oz." Visitors are also welcome to receive updates from their forum here, and they can also chime in with their own questions.