Have We Childproofed Education?
By Dr. Brad Johnson and Tammy Maxson McElroy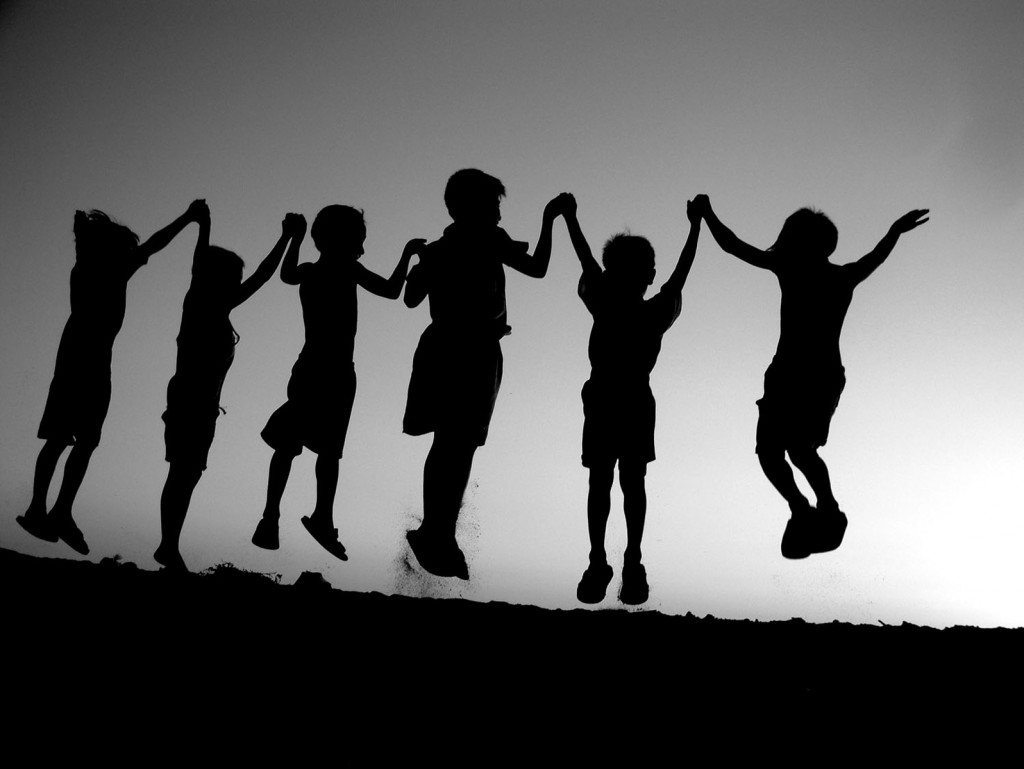 academic excellence to the exclusion of having much fun in the classroom. But playful learning leads to better academic success than the skills-and-drills approach." So, make learning engaging and, yes, even fun. Learning can be enjoyable and satisfying even when it requires much work. Much like your job, learning is hard work, but at the end of the day the work produces a sense of satisfaction. Remember as adults we try new activities that we find fun, engaging, or of value to us. We don't typically participate in activities that we don't like or find useful to our lives.   Why do we expect children to be any different? Therefore it is important to make the lessons relevant, applicable and fun when possible.  This doesn't mean real learning isn't taking place or that the teacher simply juggles in front of the class. Instead, the students find personal meaning in the lessons.  It is important for the teacher to get into the students' world and not expect them to simply learn because they need to pass a test. Did you know that students who receive meaningful instruction are more likely to show an understanding of advanced skills by the end of the school year?