NEW COLUMN: Freeware! This Month Free Map, World Geography Games
By Marianne Wartoft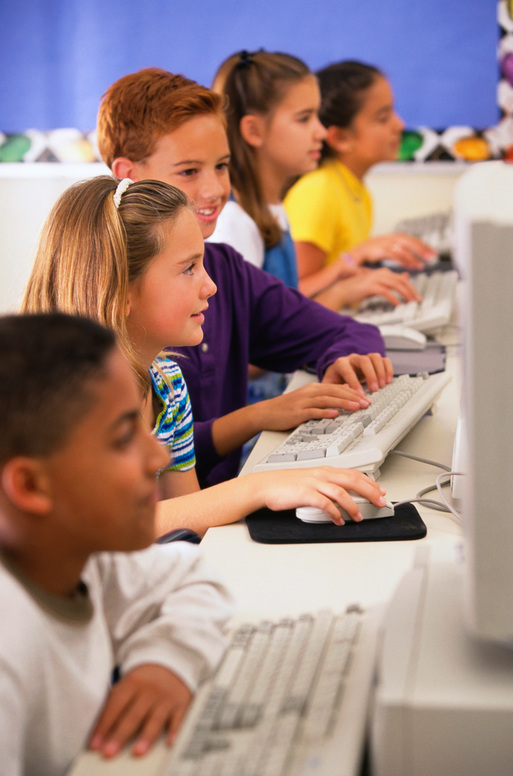 NEW monthly column by freeware expert and developer!
[Not sure about what freeware, shareware, public domain resources are?]
Learning World Geography Using Free Map Games
Learning the locations of countries and cities all around the world is a visual activity that lends itself very well to computer based study. Playing games with colorful maps is certainly more engaging than studying outline map printouts!
Back in 1998, I wrote the first version of the map game Seterra Geography Tutor. It was sold as shareware the first few years, and later released as freeware. Seterra is a classic geography quiz game. You get a blank map and a question, e.g. "Click on Switzerland", and you get three tries to get it right.
Seterra has been freeware for many years now, and in spite of its age, it is still very popular and gets lots of downloads and great reviews. Is has the advantage of running in several languages, including English, German, French, Spanish, and of course my native language Swedish. It also runs in full-screen mode, is ad free, and it can be used on computers with no internet access.
However, today there are websites with online geography activities that greatly surpass Seterra in terms of depth and variation.
The best is, perhaps, Sheppard Software's website. You can find the geography section at http://www.sheppardsoftware.com/Geography.htm. You will find activities on countries, regions, cities, rivers and bays in every part of the world, and for each subject, there are several different difficulty levels: Tutorial, Beginner, Intermediate and Expert. When you master the Expert level, you go even further and become an Explorer, Geographer or Cartographer! The best thing about the Sheppard Software site is perhaps that each subject can be tested in many ways – by clicking the correct location on the map, matching capital names with their countries, dragging countries onto the map, or typing the first three letters in the country names.
A fast paced game to test your geography skills is the Traveler IQ Challenge. In this game, you need to click as close as possible to locations on the map – the faster, the better! This is perhaps not a great way of learning geography, but rather a fun way to show off your knowledge. You can even submit your scores on Facebook to impress your friends!
There is another game similar to Traveler IQ called Geosense.net, where you can compete in real time against people from all around the world, and Globetrotter with Colors is yet another single player game in the same style.
Purposegames.com is a large website with simple geography flash quizzes similar to Seterra: answer the question "Click on France" by clicking the correct area on the map. What makes this site special is that you can create your own games from your own maps, and let other people run them. The site currently has over 31 000 games – many on geography, but several other subjects such as anatomy are covered as well.
A somewhat unusual geography game is Statetris, short for State Tetris. In this game, the countries or states come falling from the top like Tetris pieces, and you have to drop them in the correct location. Statetris is available in several versions: Africa, Europe, China, Germany, and US.  An unexpected idea, but also quite addictive!
Using these tools, learning world geography can certainly be fun!
About the author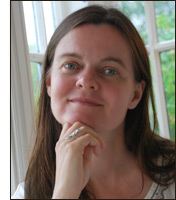 Marianne Wartoft is a freelancing programmer
and freeware author living in Uppsala, Sweden.
She is the webmaster of the site Educational Freeware,
where you can find the best free educational software
and free learning websites for kids and grown-ups.